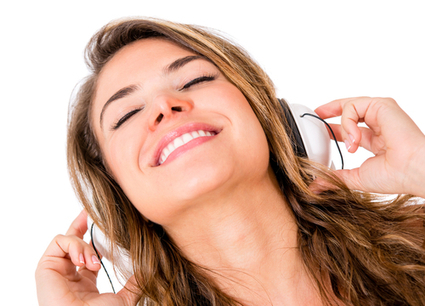 Internet radio has become increasingly popular as music lovers stream their favorite stations featuring certain artists and genres while at work or on-the-go. With such a wide variety to choose from, Internet radio has been designed to satisfy the needs of all types of listeners out there. As a writer, I listen to music on my Internet radio of choice, iHeartRadio almost throughout my entire workday.
Did you know that over half of all Internet users choose to listen to music using Internet radio or on-demand music services instead of CDs and digital music downloads? According to the "Music Acquisition Monitor," a report from market research company The NPD Group, 50 percent of U.S. Internet users (96 million) listened to music on an Internet radio or on-demand music service in the past three months.
According to the report, more than one-third (37 percent) of Internet users listened to music Internet radio services, while an equal percentage (36 percent) used an on-demand music service, like YouTube, VEVO, Spotify, MOG, Rhapsody, and Rdio.