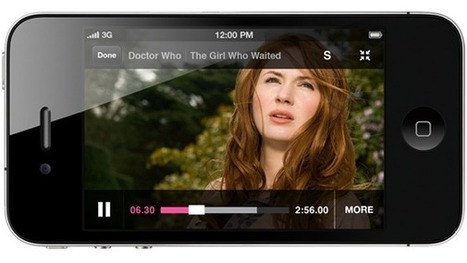 More and more people are choosing to watch their favourite television programmes or listen to the radio on their mobile phone or tablet.
There have been record figures for BBC iPlayer on mobile with 1.5 million installs on the Apple iPad and 1.2 million installs on Android devices since we launched the apps in February 2011.
In October 2011 alone 16.5 million programmes were watched on mobile devices and tablets, up by 129% from this time last year.