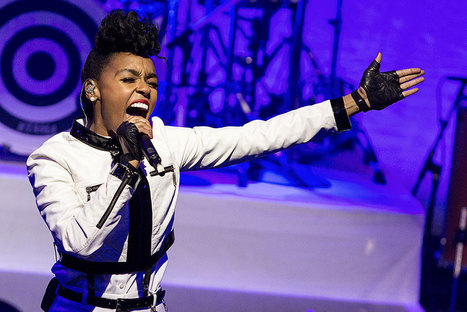 Clear Channel's IHeartRadio mixes big media content from 800 local Clear Channel radio stations with Pandora-style big data analysis
You can use IHeartRadio both to access your own user-created customizeddigital stations and to stream good ol' terrestrial radio. This sets IHeartRadio apart from the pack.
On the streaming side, the product is already No. 2, behind only Pandora (and ahead of iTunes Radio, Spotify, and Google Play (GOOG)). It has been growing fast, from 10 million registered users in May 2012 to 40 million just 18 months later. The analytical intelligence (knowing to play songs similar to ones you already like) behind the customized streaming product comes from the Echo Nest, which was recently bought by Spotify, a direct competitor to IHeartRadio. For now, Spotify says it will allow the Echo Nest to serve other streaming audio sites. For now.
Via
Jean-Luc Biaulet