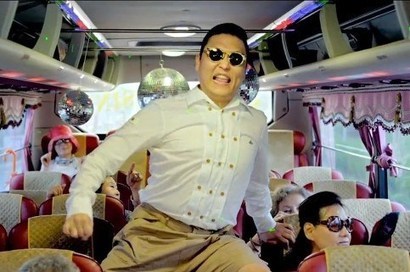 Spotify is starting to see nine-digit play counts for some of its songs — but YouTube still drives far bigger audiences.
Of course, comparing YouTube and Spotify is a bit like comparing apples and oranges. Not only is one of them all about audio and the other one all about video, Spotify also has a notably smaller footprint, being available in 55 countries, whereas YouTube is pretty much available all over the world.
However, that doesn't mean that Spotify isn't competing with YouTube when it comes to users who want to quickly, and possibly for free, access popular songs. And that competition could soon get a lot more fierce, as YouTube is rumored to launch its own music subscription offering in the coming months.