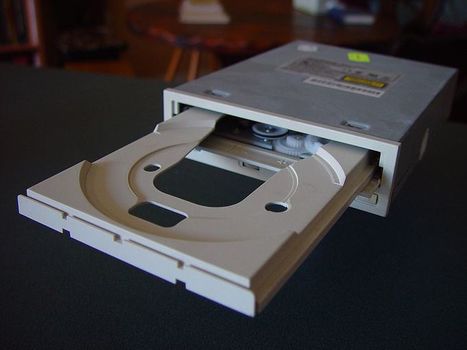 If you haven't noticed, music streaming is experiencing a bubble, an inevitable characteristic of any growing industry. At the turn of the 20th century, hundreds of automakers and airplane manufacturers, many of them housed in people's garages, popped up across America. Over time, however, these markets matured, until, inevitably, only a few companies remained. Expect the same to happen to music streaming services, which boast the same core product (music) streamed at a similar audio quality and offered at similar price points, but possess little else to differentiate themselves.
...
While we're at it, there could be a community-driven discussion forum for Coltrane fanatics to discuss the man's music, share photos, ideas, observations, opinions, and stories. From an online store I could order T-shirts, books and DVDs, framed photographs, and other stuff related to Coltrane. And for wannabe audiophiles like me, there could be the option of streaming music at CD-quality, for which I would also pay extra.
Suddenly, this music streaming subscription service moves well beyond plain vanilla audio and instead provides a 360-degree multimedia perspective on a great American artist. Plus, from the standpoint of the business, there would be tremendous opportunity to upsell.
Now, multiply this by every artist and the possibilities are almost endless.