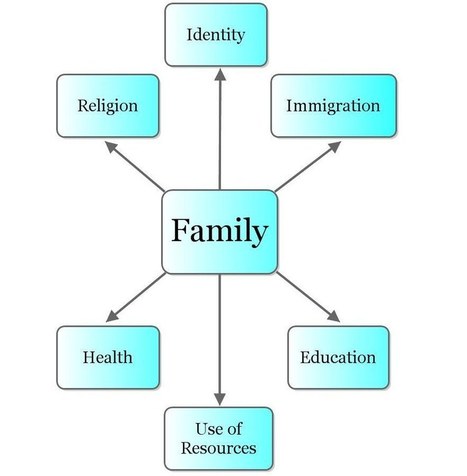 Is really connecting with local listeners a myth in 2013 or can you really focus your efforts and pull in the "big haul" of real connection, more listeners, and active cheerleading for your show and your on-air brand with the listeners that are most valuable to your company?
Here are seven important ways you can increase the opportunity for real connection that moves the needle of growing closer to listeners in social media and making it count for the radio station.
1. Be authentic and stand for something...
2. Get rid of "all about self."...
3. Validate your friends (listeners)...
4. Realize that social media environments are like real life and real friendships...
5. Ask for advice and thoughts on significant issues on your radio station or show and reward engagement...
6. Try to even make posts about national content relate to your local market and tie it directly to local listeners' lives if you can do so regularly...
7. Don't game listeners into playing contests or string people along without giving them "the baby" (or content they desire)....