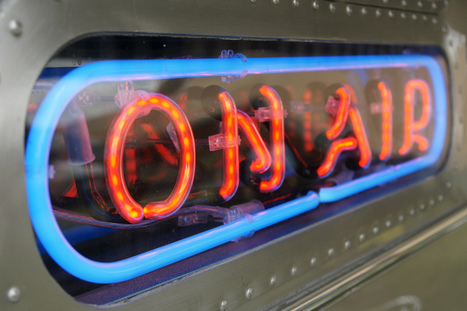 If radio doesn't do it, then the likes of Spotify, Apple, Pandora, Google, Microsoft and any number of other groups are likely to do it anyway.
"Targeting" and "big data" are the buzzwords du jour and radio has to keep up. In commercial radio, we need to continue to provide advertisers with what they want...
It would seem a shame to miss that particular train. I for one don't want to.