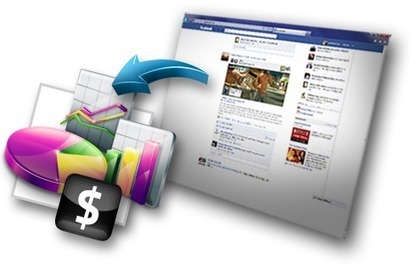 Radio has been (incorrectly) referred to as the original social network. But if it's so social, then why are our platforms so stridently and utterly non-social?
It doesn't have to be that way.
Just ask Elliott Hurst. He's the CEO of SoCast SRM, a company dedicated to transforming radio's relationship with its audiences by socializing the experience across digital platforms.