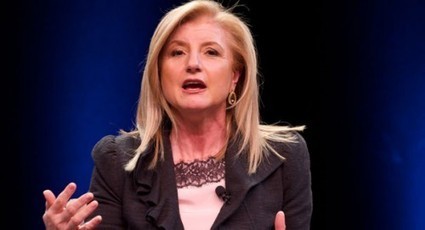 So if you're a local media company with an expectation for news and information, I know you're repurposing your content online and I know you're aggregating content from elsewhere. But what about your original reporting? What about blogs by independent (and local) voices? What about commenting and participation from your consumers?
Indeed, is your digital platform positioned simply as a digital ad for your station? Simply a distribution point for content and marketing material for your over-the-air brand?
Or is it designed to be the hub for local people interested in your filter, your perspectives, and their own?
The goal is not to replicate HuffPo and shrink into its shadow. But nor is it to simply repurpose your content and promote your brand.
The goal is to leverage your brand in a fresh way and delight and engage your tribe by allowing that tribe to play together in the sandbox of your brand.