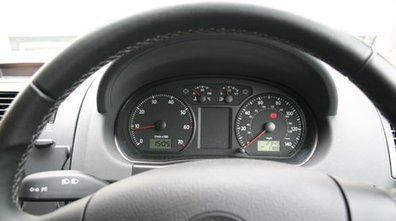 Car bosses predict that the next generation of vehicles with standard in-built internet access is close to becoming reality.
The survey by KPMG looking at future trends shows speech recognition and internet connection with wi-fi and 3G will become the norm.
More than a third (37%) of the 200 car executives believe "infotainment" in cars is nearly as important as car safety.
Car manufacturers will also join forces with music, telecoms and IT companies.