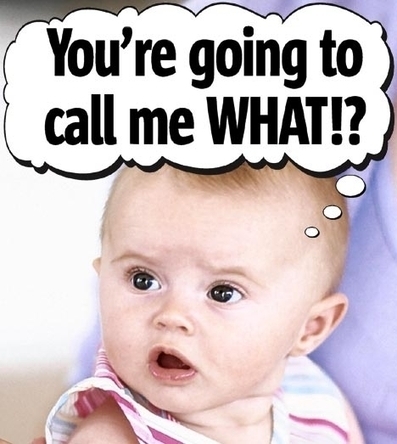 Radio is an idea with an audience, where your job is to illustrate that idea with content and get that content to that audience wherever and however they want it.
Once you have an audience you have the freedom to create new ideas congruent with the appetites and expectations of that audience (hence the logic of "deals" and radio together, for example).
You are limited only by your aspirations, your resources, the talents at your disposal, your commitment, and your inherent vision for what's possible – for new ways to link consumers and advertisers in the presence of your brands.
This is what Clear Channel Media and Entertainment is all about.