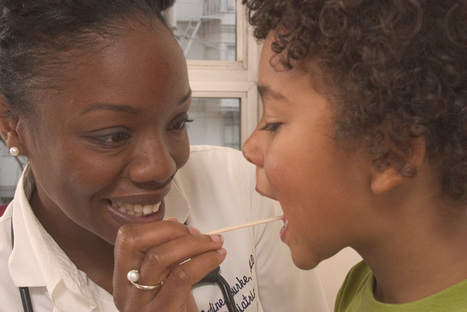 As demands on health care providers increase, compassion becomes more difficult to sustain. But a new training holds the promise of helping them meet those challenges.
CCARE developed the Compassion Cultivation Training (CCT)
Through
- strengthening of intention and attention,
- awareness of body sensations,
- cultivation of loving-kindness for self and others,
- and offering a vision of shared common humanity,
CCT facilitates a transformation of how people relate and respond to their own suffering and to that of others.
CCT consists of nine weekly two-hour classes that include lectures, guided compassion cultivation exercises, and group discussions.
The class is cumulative so that each session builds on the previous sessions. The goal of the training is to provide a practical framework for developing compassion for one's self and others. The CCT teacher-training manual suggests that cultivating compassion may lead to improved communication, increased resilience to stress, and enhanced feelings of well‐being.
Via
Edwin Rutsch