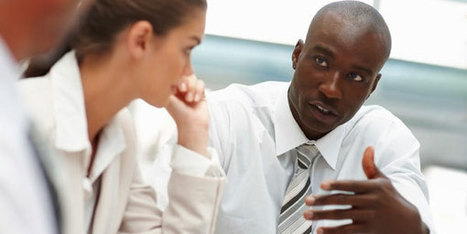 In a two-part study jointly conducted by Merck Inc. and the Center for Collaborative Communication,significant results were found as a result of workplace communication training, including greater efficiency, effectiveness, motivation and team work. These preliminary findings were presented at the Psychologists for Social Responsibility 30th Anniversary Conference on July 13, 2012 in Washington, DC.
A fuller, more detailed peer-reviewed report is in preparation.In particular, the study found that:
• 100% of participants report increases in their and others' efficiency.
• the time to resolve issues was estimated to be reduced by 67-90% and problem-solving time was estimated as cut by 10-33%.
• the increase in overall efficiency due to time saved was estimated as 10-80%.
• the reduction in the number of meetings needed to address an issue was estimated as 50-80%, and staff meeting time was estimated as cut in half.
Feel free to share, repost, or link to this information. You can find the full report here:http://www.collaborative-communication.org/html/CC_report12.htm