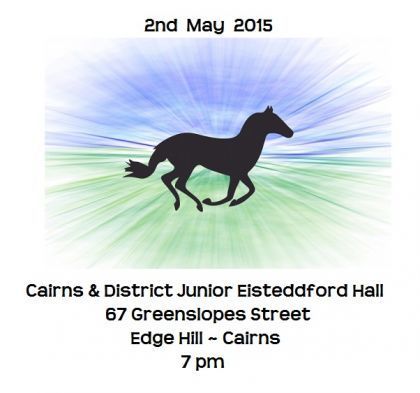 Bookings now open. Each entry ticket(s) is great value, only $25, which includes a meal. People are invited to get dressed up in their racing finery for a night of punting, fashions of the field, food, silent auctions, awesome prizes etc and a whole load of fun!!
We also have horses to "sell".
For $20 you can "buy" and "own" a horse, you can name it whatever weird, whacky, racy, funny name your heart desires. If you are the "owner" of the winning horse (1 in 8 chance), then you will receive the major prize for that race. Purchase a horse in the shop for a chance to win a fabulous prize - but be quick, only 56 in total.
Of course with any great race meet, the event would not be complete without the opportunity to place a few bets and maybe win yourself a few dollars!!