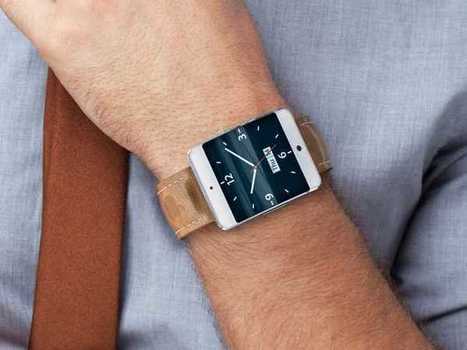 There have been multiple reports that Apple has a team of people working on making a computer for your wrist – a "smartwatch."
Some are already calling it the iWatch.
Perhaps you remain unconvinced about the merits of such an idea.
If that's the case, there's a chart you really need to see.
It's from Kleiner Perkins partner and former Internet analyst Mary Meeker's latest presentation on the state of the technology industry.
It shows what, exactly, the average smartphone user is looking for when he or she checks their phone ~150 times per day.
It looks like this: