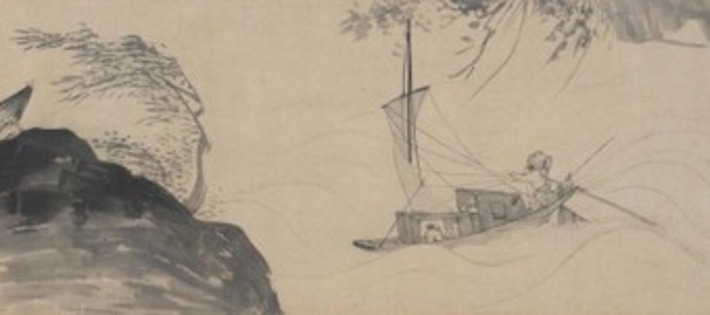 A new exhibition at the Smithsonian's Arthur M. Sackler Gallery puts the spotlight on travel to Asia, which largely began as trade missions and expanded to archaeological expeditions and tourist excursions.
"The Traveler's Eye: Scenes of Asia," which opened this weekend, features artwork created over five centuries depicting journeys along well-known routes in China, Japan and India, as well as lesser-known treks inland in search of ancient structures.
Like any comprehensive but whirlwind trip, the exhibition covers...