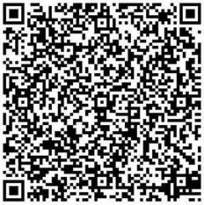 You have probably seen them without realising it, a small black and white patchwork square in the corner of a movie poster or magazine advertisement.
Designed for use with a mobile phone application, the QR code utilizes mobile phone tagging software to link your phone to the corresponding website, video, image etc.
Once loaded on your phone the application works like taking a photo, you simply line up the pattern in the viewfinder and the QR software does the rest, linking your phone to the web address.