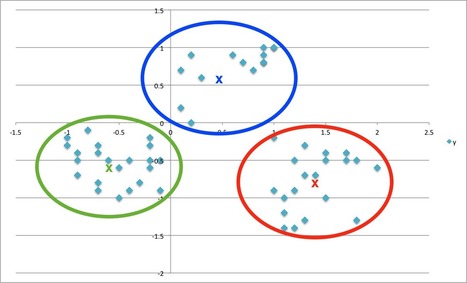 In this post I'm going to talk about something that's relatively simple but fundamental to just about any business: Customer Segmentation. At the core
of customer segmentation is being able to identify different types of customers and then figure out ways to find more of those individuals so you can...
you guessed it, get more customers! In this post, I'll detail how you can use K-Means clustering to help with some of the exploratory aspects of customer ...