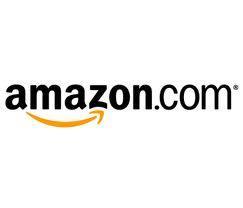 Jonathan Berr writes:
Amazon.com is slashing e-book prices just as publishers are facing a federal probe into price fixing, a move that is great news for voracious readers, though it places the content creators in a tough spot.
Publishing industry executives allegedly thought that by working together with Apple they would counter Amazon's growing clout. Unfortunately, that foolish decision has made Amazon even more powerful and will wind up costing publishers big money.
[AS: choosing between the option to die sooner or die later, the Big 6 have chosen the former.]