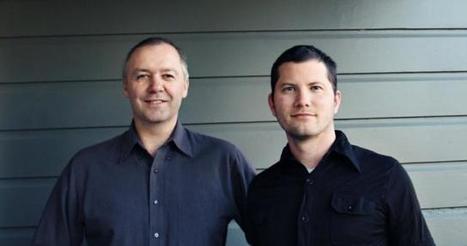 The push to open access to scientific publications has seen some remarkable successes this year. After publishers appeared to overreach by pushing to revoke the US government's existing open access policy, researchers started boycotting one of the bill's backers. A competing bill was introduced that would compel more government agencies to make their work available via open access, and a similar White House petition has received over 25,000 signatures. Even the editor-in-chief of Nature now considers open access an inevitability.
Publishers that offer open access options need to recoup their costs without subscription fees, however, and had researchers pay for their publications with charges that are generally over $1,000. Now, a new open access journal is being launched that aims to turn the finances on their head. Researchers will only have to pay a one-time fee of $259 to gain lifetime publishing privileges in the journal, which will focus on biology research. Ars talked to the publisher, Peter Binfeld, to find out how the new peer-reviewed, biology-focused PeerJ will work.
Binfeld believes that open access to research has reached an inflection point. "It feels like we've turned a hockey-stick corner of a disruption curve, and open access is now picking up, and I think everyone can see that," he said. Unfortunately, open access publishing, though free for readers, costs researchers a lot of money. PeerJ is a "great opportunity to experiment with a different business model, a different payment model."