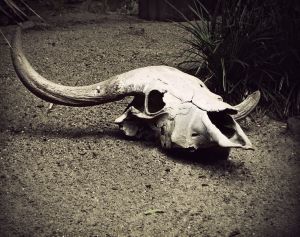 The comments of my last post led to a great conversation about how not having a business mindset will likely hurt authors. However, I didn't say writers absolutely, positively must be business-minded. I don't think writers without an entrepreneurial spirit or business sense are doomed.
The truth is that we can't be good at everything. We all have weaknesses, whether that be craft or business sense or something else. And just as some amount of craft can be passed off to an editor, the business aspects of writing can also be handed over to someone else.
Is that risky? Sure. Whenever money is involved, we risk people trying to screw us.
The same risk comes up with anything, however. We risk spending money on inferior editors, cover artists, publicists, etc. The saying "If you want something done right, do it yourself" applies equally well any time we hand over control of an aspect of our work.
No Business Sense? Don't Give Up
As I stated in the comments ...