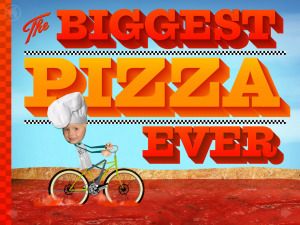 Remember being little and writing your name inside a favorite book?
Children have written their names on bookplates inside children's picture books for generations and there is no reason the digital revolution needs to get in the way of this tradition. In fact, the new ways that a digital book can be personalized go way beyond inking your name.
Many of the new children's book apps coming to market are exploring the possibilities of making the story uniquely suited to each new reader. This is expanding not only the reader's experience, but also challenging our most basic assumptions about the static nature of the future 'book'.