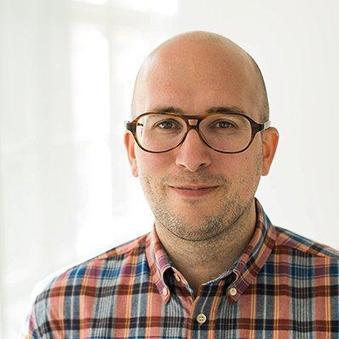 Toca Boca has emerged as one of the most significant kids producer in the mobile app space. The Swedish-based company has about two dozen apps that have been downloaded 65 million times — and those are paid downloads.
The company has found a sweet spot building consumer-facing apps for children that can be sold across the world.
Despite their prowess in the App Store, the company is not eyeing the American school market.