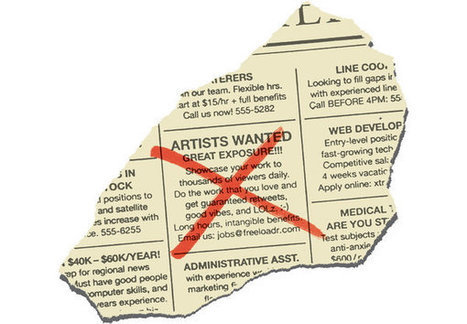 So, my challenge to traditional publishers is this … if you are offering little or no rights to the content a blogger is providing, do not expect them to sign off without some type of REAL exposure offered.
In many cases, the platform of our blogs alone is much more exposure than you can offer with your small presses.
Do not underestimate our reach – it will be the death of you. Mark my words.