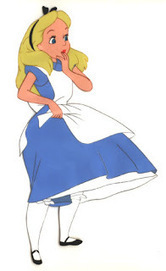 Children's stories permeate our culture. Whether it's Disney films, Broadway musicals or even public television, characters from children's stories sink deep into our cultural heritage.
This is nothing new -- the Brothers Grimm recorded fairy tales that had been passed down generation to generation; these same tales still enchant us centuries later.
But lately I've been wondering what the heroes from children's literature say about our times.
Read more at GreatKidBooks.blogspot.com ...