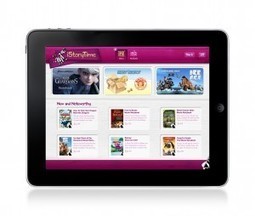 Scholastic's biannual Kids & Family Reading Report found that 25% of boys who have read an eBook say that they are now reading more books for fun. It's undeniable that electronic book usage among kids is growing—the number of US children reading eBooks nearly doubled between 2010 and 2012, up from 25% to 46%.
The Association of American Publishers and Book Industry Study Group found that eBooks accounted for 20% of total US book publishing sales in 2012, or US$3 billion. And within that, the children's and young adult eBook category drew US$469 million, a 117% rise over 2011.
But while the numbers scream big, developers and large publishers alike are still thinking small, both in terms of the overall piece eBooks contribute to the total US$15-billion publishing industry, and the actual mode of content delivery ...