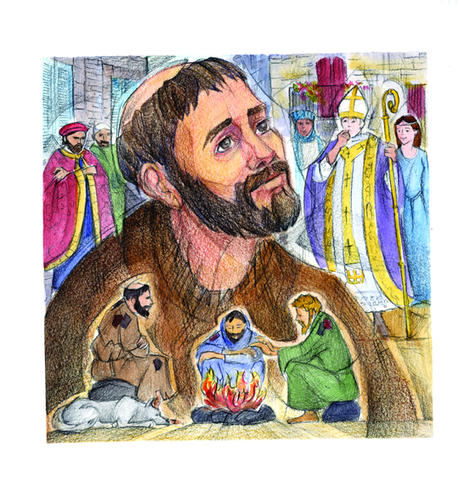 "Wear the world like a loose garment," is a wise bit of advice, credited to St. Francis of Assisi (1181-1226). Essentially he taught that we should try to be in the world without becoming overly dependent on it for our sense of self.
This is my 2013 New Year's 'thought to chew on' … since I don't really believe in resolutions – way too much pressure. Instead I try to start the year with a fresh perspective.
And wearing the web in particular, more like a loose garment, might be the best advice to start off another year of blogging.