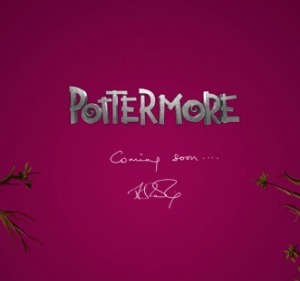 In addition to the big Pottermore push, the upcoming holiday season is seen as another breakthrough for ebooks. Last year's was big, and this year we'll see an Amazon tablet and a new Kindle, not to mention the new Nook and Kobo readers. And anecdotal evidence (I overheard two guys talking at Target last night) suggests that this back-to-school season is driving e-reader sales for college kids. Early next year there will be a lot more people reading ebooks, and lots of them will be readers of YA and MG.
Great news, considering there aren't that many now. Currently adult fiction genres such as romance and thriller are leading the ebook pack. Not many kids have regular access to e-readers right now, and those who do are often not in a position to buy the books. Look for that to change in a few short months.
What are your thoughts on the Potter ebooks and the Many Upcoming Things to Purchase?
Via
Robert Chazz Chute