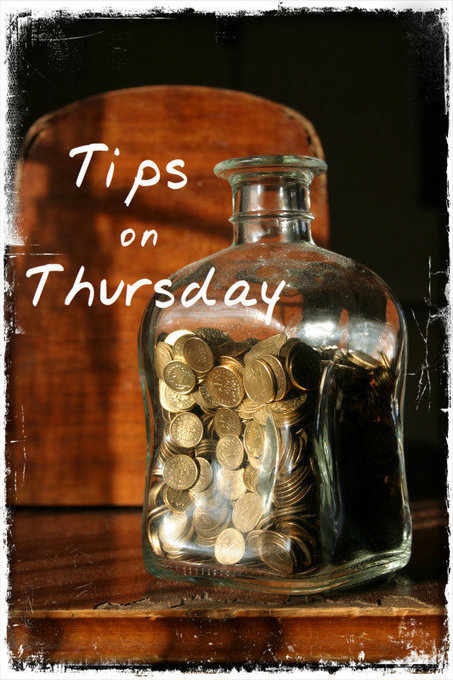 There are a lot of perks for being a writer in the digital age, you can easily ask or find help for your character development, you can find blogs of published writers to get some advice and insight, and you can even publish your book for different eReaders and devices.
Devices like the Kindle and Nook have changed the publishing world, but so have smartphones and tablets. Writers can now get their books published for different eReaders, or they can even have them published as apps that can be bought on smartphones or tablets.
This has changed the mindset that you need to have a contract with a publisher in order to even have your work looked at. Now you can easily get your book or novel published. There are a few different ways you can go about publishing your book for different devices ...