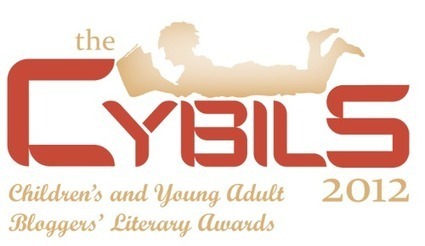 Every year, Cybils, or the Children and Young Adult Blogger's Literary Awards, are given out for the year's best children's and young adult titles. Nominations are open to the public from October 1st through the 15th, using a simple form. This period is over for 2012, but the nomination period for publishers is now open, running from October 16th through the 31st. During this time, publishers are invited to submit up to 10% of their titles published since October 16th, 2011. Submitting nominations during both periods is free.
Last year was the first year book apps were considered for Cybils, among the other formats and genres (including both print and digital titles). This year, another group of talented judges is looking forward to selecting the top titles nominated. While only 5-7 books will make the short list for apps (and only one can win the award), every title nominated is read by the panel, including at 7-12 professional book bloggers who focus on or have expertise in digital children's literature.
This means, if you have a book app, submitting through this quick and free process will get your book a fair amount of consideration. This can translate into a review or feature for many of the nominated apps later in the year, even if they do not make it from the 1st to 2nd round of judging. You can find out even more about the awards on the Cybils FAQ page.