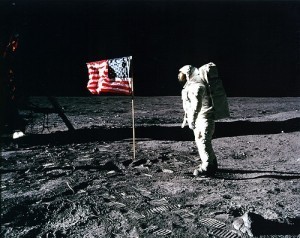 Make Your Own List. Make Your Own Future.

The article "21 Things That Will be Obsolete in 2020" has elicited a range of responses from readers. One describes a school where much of the predictions are already happening, while others convey serious doubt that any of these will come to fruition — whether it's due to lack of money or dedication to education, fixation on standardized testing, or just plain jadedness about the possibility for change.

I asked the writer, Shelly Blake-Plock, to respond to the comments. Here's his thoughtful observation.