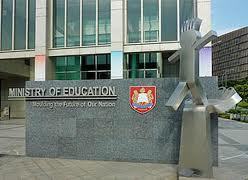 Singapore's #1 Socio-Political Site...
"Education is an ever revolving door as different people with different expectations enter and exit. Our reforms should take heed of our societal changes and in the macroscopic scale world developments to change if necessary to keep up with the times. This will take forever."
Will it take forever? Even if the model doesn't change, I think children will keep up within the next generation.