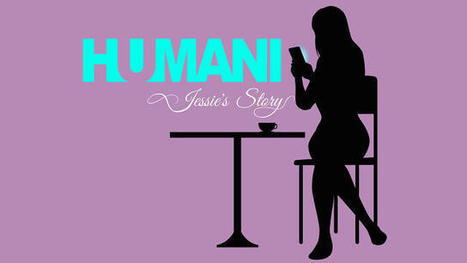 For the past week or so, I've been engaged in a running Facebook Messenger conversation with an impulsive, irresponsible twentysomething named Jessie. She uses all caps when excited; chats with me during job interviews and dates; consults me about her bad decisions; and sometimes even follows my advice.
She is also, I should mention, a chatbot—an automated script being served to me by a computer program. But don't judge me too harshly for spending time with her. Our conversation is also a game and a story, and Jessie is a narrative vehicle with whom, like a character in a novel, it is possible and even enjoyable to empathize.
Last week, Facebook joined companies like Kik and Microsoft by inviting any company to build a chatbot for its Messenger platform. The typical hypothetical examples were transactional.
An airline might build a bot that helps passengers book tickets. OpenTable might build one to take restaurant reservations. Uber could build one through which its users hail a ride. But if chatbots are, as we've been promised, the next evolution of apps, some of them will surely be games. It was the job of Rod Humble, the game developer who created Jessie, to figure out what that meant....