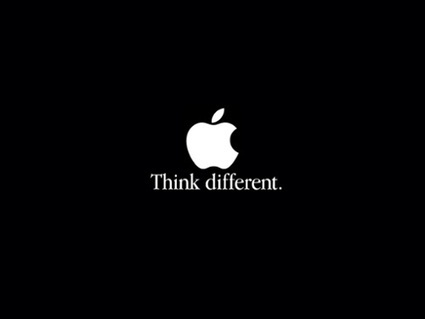 You know what's really difficult?Being succinct. Seriously ... it's ridiculously hard. If you don't believe me, just grab yourfavorite copywriter and ask them.
It's especially difficult to express a complex emotional concept in just a couple of words -- which is exactly what a slogan does.
That's why we have a lot of respect for the brands that have done it right. The ones that have figured out how to convey their value proposition to their buyer persona in just one, short sentence -- and a quippy one, at that.
So if you're looking to get a little slogan inspiration of your own, take a look at some of our favorite company slogans from both past and present. (Note: We've updated this post to include some suggestions from the comment section.)...