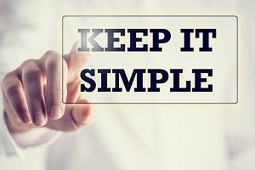 The success of a new breed of emerging brands can be attributed to doing business in the simplest way possible. Here's why simplicity rules.
At Siegel+Gale, we release an annual Global Brand Simplicity Index that examines the global state of simplicity for the world's leading brands.
The recent report also shows how consumers ranked 40 of the most prevalent, so-called "disruptive" brands in the US and UK. The disrupters outperformed the incumbent brands in every category, particularly in the US where, compared to their established counterparts, they took eight of the top 10 spots based on their simplicity score....