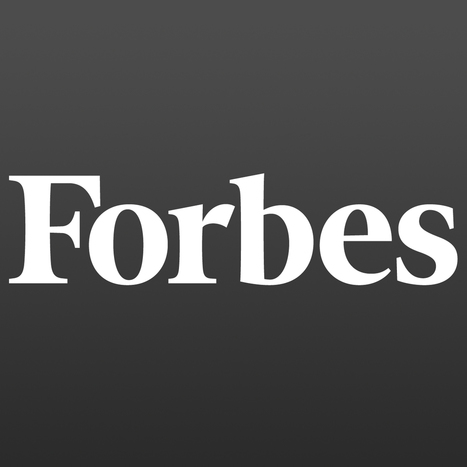 Their associations like the National Association of Manufacturers, Chamber of Commerce, National Federation of Independent Businesses, and the Business Roundtable began by increasing their member ship and member donations. In 1975 only 175 corporations had lobbyists, but by 1982 nearly 2500 companies did.
Political Action Committees (PACS) increased from 300 in 1976 to 12000 in 1985. The mobilization of big business resources had begun, which would ultimately affect taxes, regulations, the wealthy and the middle class. By 2011 they had 12,929 lobbyists dispensing $3.5 billion per year on lobbying.
This story will explain how big business used government to get 4 major tax reductions, modifying or terminating New Deal laws, to create new laws that favored the big banks and the wealthy, to change or rewrite labor laws that would help them bust unions, to negotiate trade agreements that favored the multi-national corporations over labor, and to pressure the government to ignore the trade deficit and foreign currency manipulation. Their lobbying successes resulted in a huge shift of wealth away from the middle class....