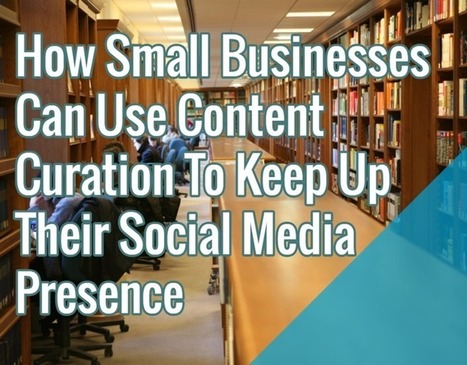 Content curation is one of the best ways for businesses to keep their audience constantly engaged on social with minimum effort.

By sharing content from relevant and popular sources, small businesses can gain the trust of their audience with ease and build credibility. Curated content is also a great conversation starter.

But when curating content you have to understand and work with your audiences' interests in mind. Remember that you're curating content FOR them, if it doesn't click then you're strategy is going to fail....