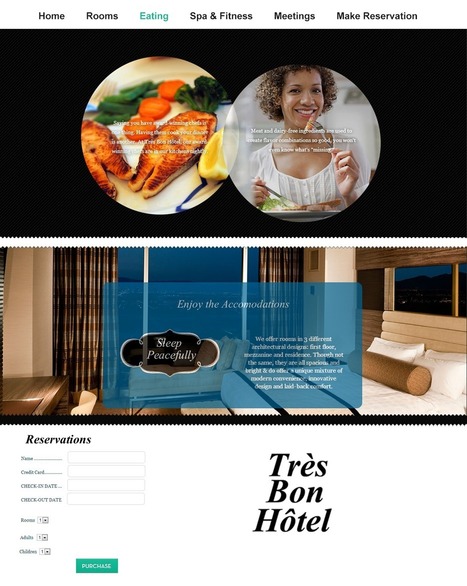 The first careful study of the popular new style suggests they don't. Some even find it disorienting.
You may not know the term "parallax scrolling," but you've probably seen it in action. In the past couple years, parallax has become perhaps the most popular site design tool out there, embraced by commercial products and (largely thanks to "Snow Fall" from the New York Times) mainstream media alike. The effect occurs when various page elements move at different speeds, creating a sense of animation and a heightened interactive experience (examples below). It's a step away from pragmatism and functionality toward novelty and visual appeal.
Whether that step takes web design in the right or wrong direction has become a topic of considerable debate. The parallax style has excited web developers and inspired any number of hype lists. It's also triggered a backlash among critics who feel its bells-and-whistles approach detracts from actual content. Pitchfork creative director Michael Renaud recently told the Atlantic Wire he expects people to "tire" of the trend within a year or two....