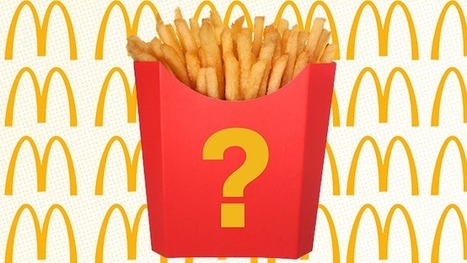 The ongoing McDonald's creative review initially included all three of the ad industry's largest holding companies. But WPP made headlines earlier this month for bowing out (leaving incumbents Publicis and Omnicom in the running), and the alleged reasons behind its decision are even more intriguing.
The client required competitors to complete their respective pitches in 60 days, with a June 30 deadline, and presented contracts forbidding future partners from turning a profit on base compensation, according to sources with direct knowledge of the matter. Agencies would allegedly operate at cost before meeting unspecified targets for performance-based pay.
"Clients have always had the power," said Bryan Wiener, executive chairman of 360i. "And performance-based compensation is not a new topic either, but it's very hard to find ways to make it work so that all parties are aligned.
"McDonald's did not respond to Adweek's requests for comment on the claims, which stirred controversy among creative agencies. One source who requested anonymity described the terms as "unheard of" and noted, "I don't know of any business that operates that way."...