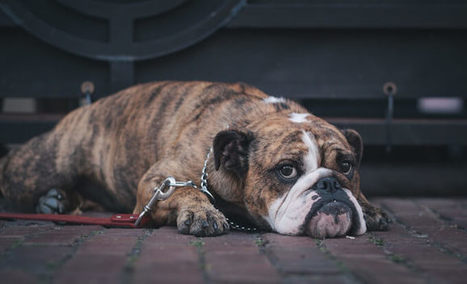 Customer review content is powerful. Are you taking advantage of it, or letting another company benefit?

We've said it before but we'll say it again – you need to own your review content, not let a third-party review site benefit from it. Reviews can boost your SEO, increase direct traffic, help you with online reputation management, and more. Make sure you're getting these benefits.

It's time to free your business from Yelp and other review sites and start using your valuable review content to earn SEO credit, direct traffic, and dynamic marketing content....