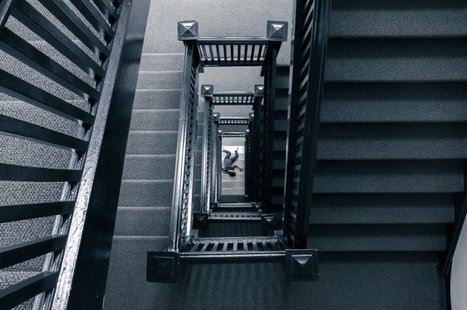 From beginning to end, a transmedia story should be a social phenomenon, one which draws people together and unifies them through shared experiences. At present, the industry is obsessed with creating toys and applications which are too exclusive. They do not address the primary goal of storytelling—bringing individuals together by revealing some truth about the world around us.

Like the 'Choose Your Own Adventure' stories of the 1980s, these gimmick driven products isolate rather than connect your viewers. Well designed alternate reality games are popular because they immerse players within the same social experience (the same way big talent shows like Idol or The Voice do but on a smaller scale). The players are unified toward a common goal against a common evil.

If transmedia is to be even more successful in the future, we need to concentrate on designed experiences that are socially inclusive which have the power to bring people together through common interests and goals. This will require that we take more care in designing the path along which our readers and viewers access our stories. Transmedial producers have a tendency of creating interactive experiences that are overly complex which ultimately deter audience engagement across every available piece of content. We need to define the 'path' between audience access points much like the map function on a video game so that audience members know where they are in relative to the story as a whole and where they're going, regardless of which piece of content they've accessed.