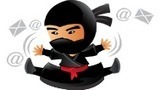 ll SEOs need tools to effectively do their job and give their clients results.

But with all the SEO tools out there, how can you possibly keep track of them all?

Luckily, we're here to help!

We've brought together a massive list of over 200 of the best SEO tools, including links to the website, a short description, function, and whether or not it is free/paid....