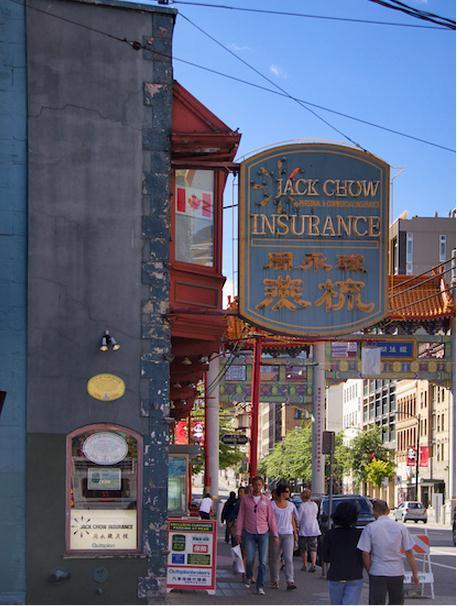 Fotobabble is an interesting storytelling tool for your desktop or iPhone. Upload a photo and add your story by recording a simple audio track on Fotobabble's website. It's free and with the addition of a studio quality microphone, the creative possibilities get very interesting.
Just click on the picture to hear my quick story about the narrowest commercial building in the world in Vancouver's Chinatown. Or here's the link: http://www.fotobabble.com/m/azFaaXAvNFZWZ1U9
You simply create a free account, save your creation, share it or embed it on your website. it's dead simple to use, though you'll want to use a better quality microphone than I did for my demo.
Photo credit: Travelfox via Flickr
http://www.flickr.com/photos/juliusreque/5018416330/
Fotobabble: http://www.fotobabble.com/