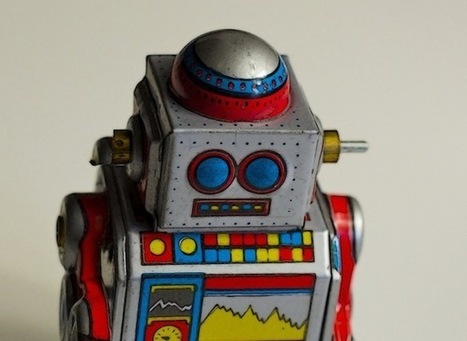 ...As more people in any given newsroom are publishing to social platforms — andas more people bypass the homepage and instead use Twitter and Facebook as the entry point to any given news site — analytics companies see new opportunities to help media companies leverage real-time social data.
Visual Revenue, a predictive analytics firm that focuses exclusively on media companies, is this morning rolling out a bundle of tools to help editors measure the effectiveness of social publishing in real time.
"So, if you push a story right now on Nieman Lab, 40 clicks into it you might see 17 retweets, two favorites, some manual retweets and that's all great, actually," Visual Revenue CEO Dennis Mortensen told me. "But how do you really add all of it up?"...