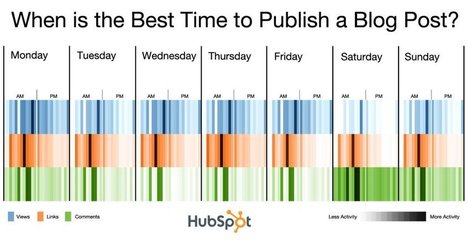 As I've said in one of the previous blog posts, initial traffic to a newly published blog post increases the ranking power of that blog post. For this, you have to find the suitable time to publish your blog posts.

Well, most of you know, it's by timely social media sharing. You may accomplish this by using Buffer or HootSuite.

In this post, I'll discuss only on publishing blog posts on the best time where most of your loyal blog readers are active....