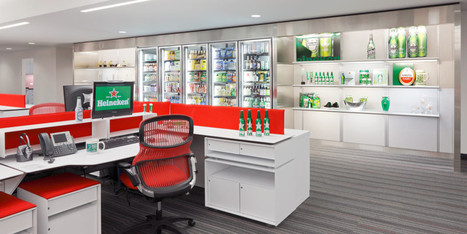 ...I've written before about the value of your employees, and the very smart Leon Noone has shared his thoughts on the value of looking after your employees by creating the right culture and expectations from the start, as well as continuing to live by them.
Yet so many businesses miss this, and instead talk a good talk about customers while missing the walk when it comes to internal customers – your employees.
They're the folks that represent your brand in public; they're the folks that determine the customer experience; they're the folks that keep the wheels turning. The importance of having the right culture and making sure there's a good fit on both sides – brand/employee and employee/brand – is evident, as highlighted in this article from Forbes...