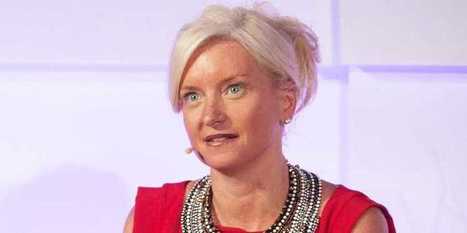 Facebook advertising chief Carolyn Everson says more Americans log in to Facebook during primetime every night than tune in to the major television networks.
As we've told you in the past, both Twitter and Facebook are competing strenuously for the advertising dollars marketing clients have traditionally spent on television.
Twitter's argument lies in the fact that an increasingly distracted TV audience uses its service to discuss what they're watching in real-time.Facebook's argument is even stronger, according to vp/global marketing solutions Carolyn Everson.
Whereas Twitter hopes to win advertising dollars by making itself an integral part of the television-watching experience, Facebook believes the sheer size of its user base makes it a TV-sized mass medium all by itself....