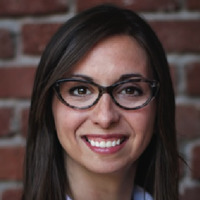 Facebook has been struggling since its IPO in May. Its stock has been almost cut in half, GM dropped a $10M ad deal, and Google is nipping at its heels with the purchase of Wildfire.
Facebook was not initially built to monetize; it was built to go viral. The company is betting on huge advertising growth in the next five years, and many people, including myself, are skeptical....
As Facebook struggles to find its monetization strategy, there are some exciting companies that have stepped forward to meet a different set of social needs (and in some cases, pick up the slack where Facebook has stumbled)...
[Five alternative social media channels worth checking out ~ Jeff]