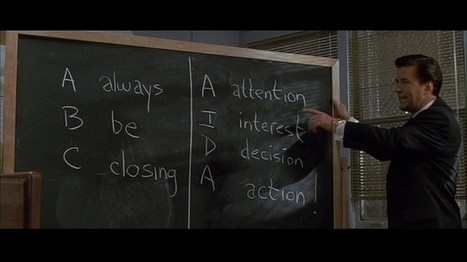 Here's what I learned: There are WAY too many copywriting formulas.
The problem, as you'll see if you click the link, is there are a ton of formulas for crafting good copy. Pretty much anybody who was a good enough copywriter to be successful was also a good enough to make money teaching it. And of course, they all claimed to be teaching something different. In keeping with the unwritten laws of branding, every copywriter has a system and every system has its own unpronounceable acronym.
What's really striking to me isn't the sheer volume of copywriting formulas, however. It's how they're all exactly the same. It's particularly obvious when you see them all laid out against one another like this.
So at the risk of adding my own acronym to the pile, let me save you a lot of reading and summarize....