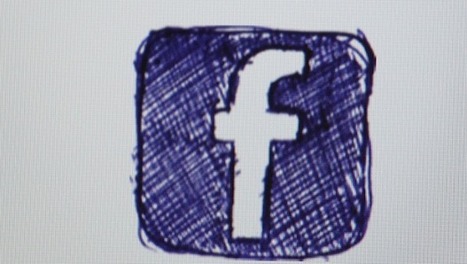 In an attempt to open up a new revenue stream for shareholders the social network is bringing videos to the newsfeed.
...Brands on Facebook's client council, which include Coca-Cola, Ford, Unilever and Diageo are expected to take part in trials, but the worry is that users may find the experience so disruptive that they stop visiting the site and move to other social networks. According to one report last week,
Facebook's user numbers are already in decline, despite the firm's numerous attempts to keep its users engaged, on mobile and elsewhere. Of course, it's no secret why Facebook is keen on videos: they drive online product sales. According to Joyus founder and ex-Googler Sukhinder Singh Cassidy, people are five times as likely to buy something from a video ad than from a picture on an e-commerce site, and buy five times as often....